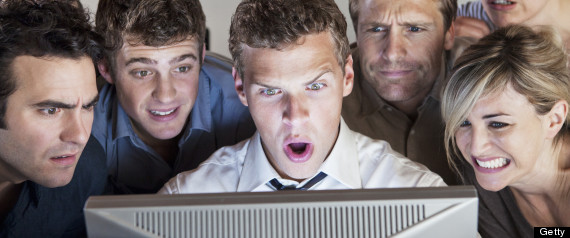 But that's exactly how Michelle Hirschaut has described what happened when she left her 16-year-old daughter and three friends home alone, CBS San Francisco reports.
The mob invaded the house and ransacked it, causing tens of thousands of dollars in property damage, KGO reports.
"As I was walking up to the house I heard some of the neighbors calling the police, so I turned right around," Autumn Knapp, 17, told the station.
Hirschaut doesn't blame her daughter for the riot that escalated at their home.
"I absolutely do not believe that it was my daughter that made this happen," she told CBS San Francisco. "I can't go see a movie at night? Is that what you're saying? I can't ever leave my 16-year-old at home alone?"
Needless to say, this isn't the first example of an out-of-control gathering.
HuffingtonPost