By Christa Bigue
When Jenna Smith, a 2009 Terra Nova High School graduate who is now a senior at Fresno State studying Recreation Administration with an emphasis in Event Planning, asked her best friend what the best moment of his life was, the last thing she expected him to say was a 545-mile bike ride.
But that's exactly what it was, and the more she learned about this seven-day Aids Life Cycle Ride, the more she became inspired to do it herself.
So much so, she made a dress out of condoms and condom wrappers to help spread the word about "Spreading the Love, not the Disease" and gain support from her community to sponsor her ride from San Francisco to Los Angeles June 2-8 to raise awareness and funds for the cure and prevention of AIDS.
Click here to read the full story on Patch.com and watch the related video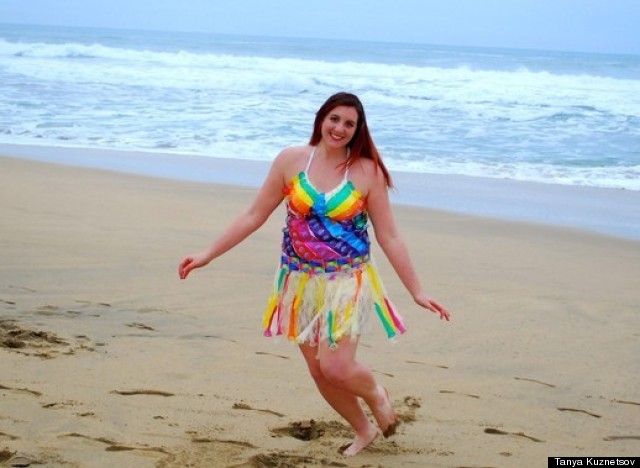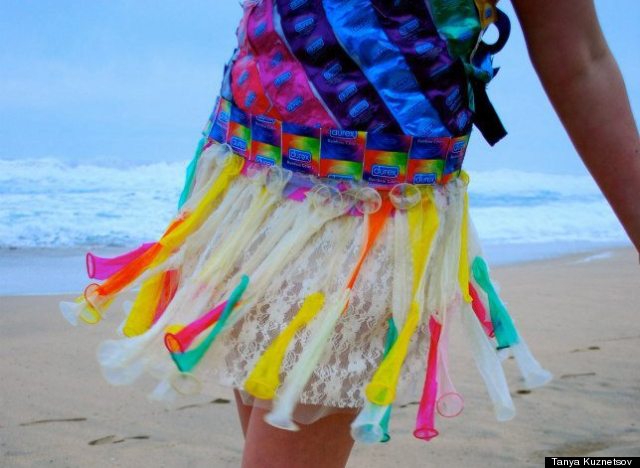 HuffingtonPost